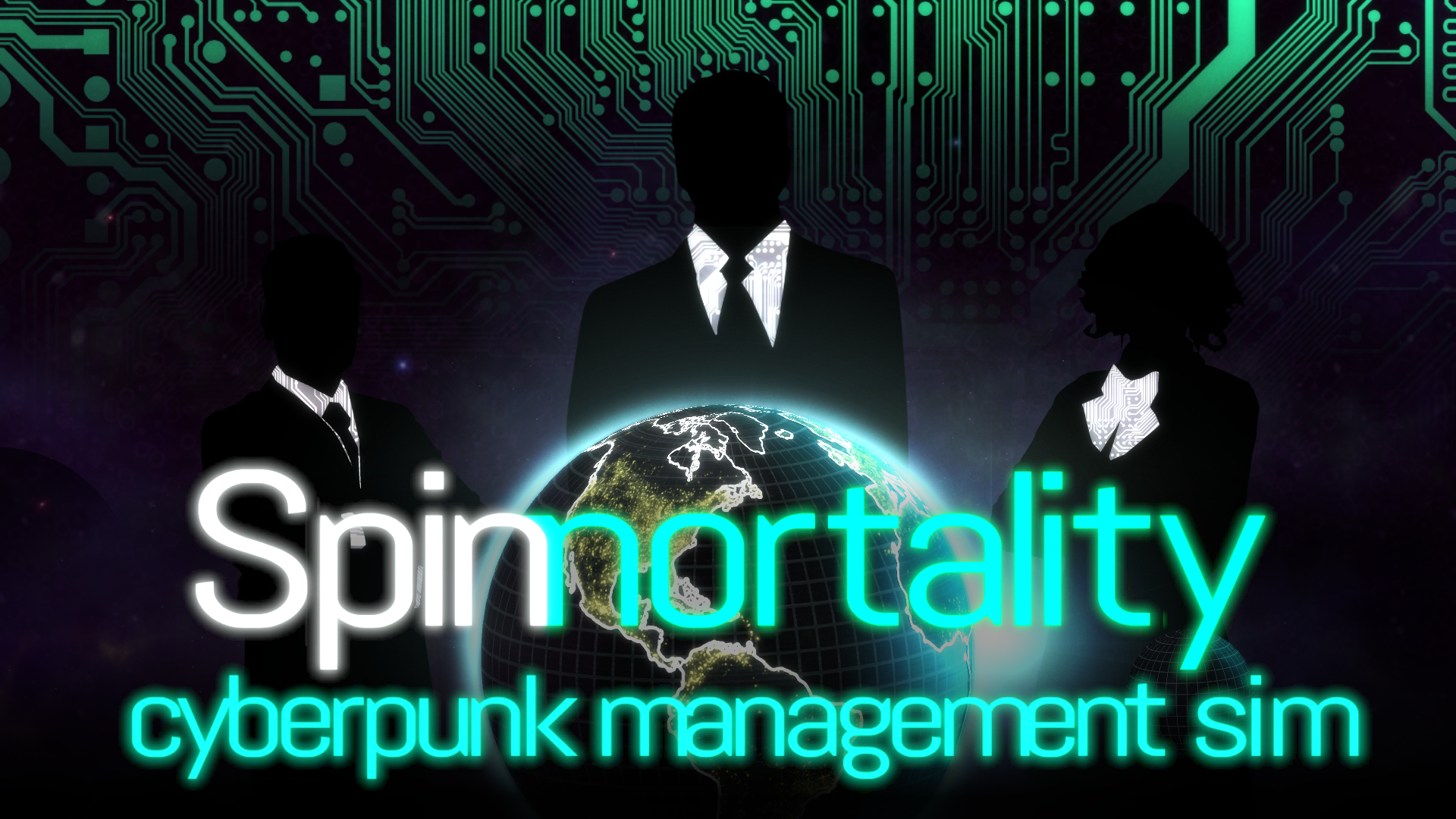 Spinnortality
Spinnortality is out now!
---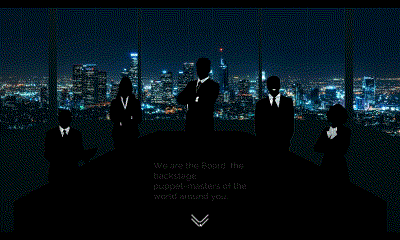 Hi everyone,
Just letting you know that Spinnortality, my cyberpunk management sim, is out now! Not sure what that is? Let me tell you!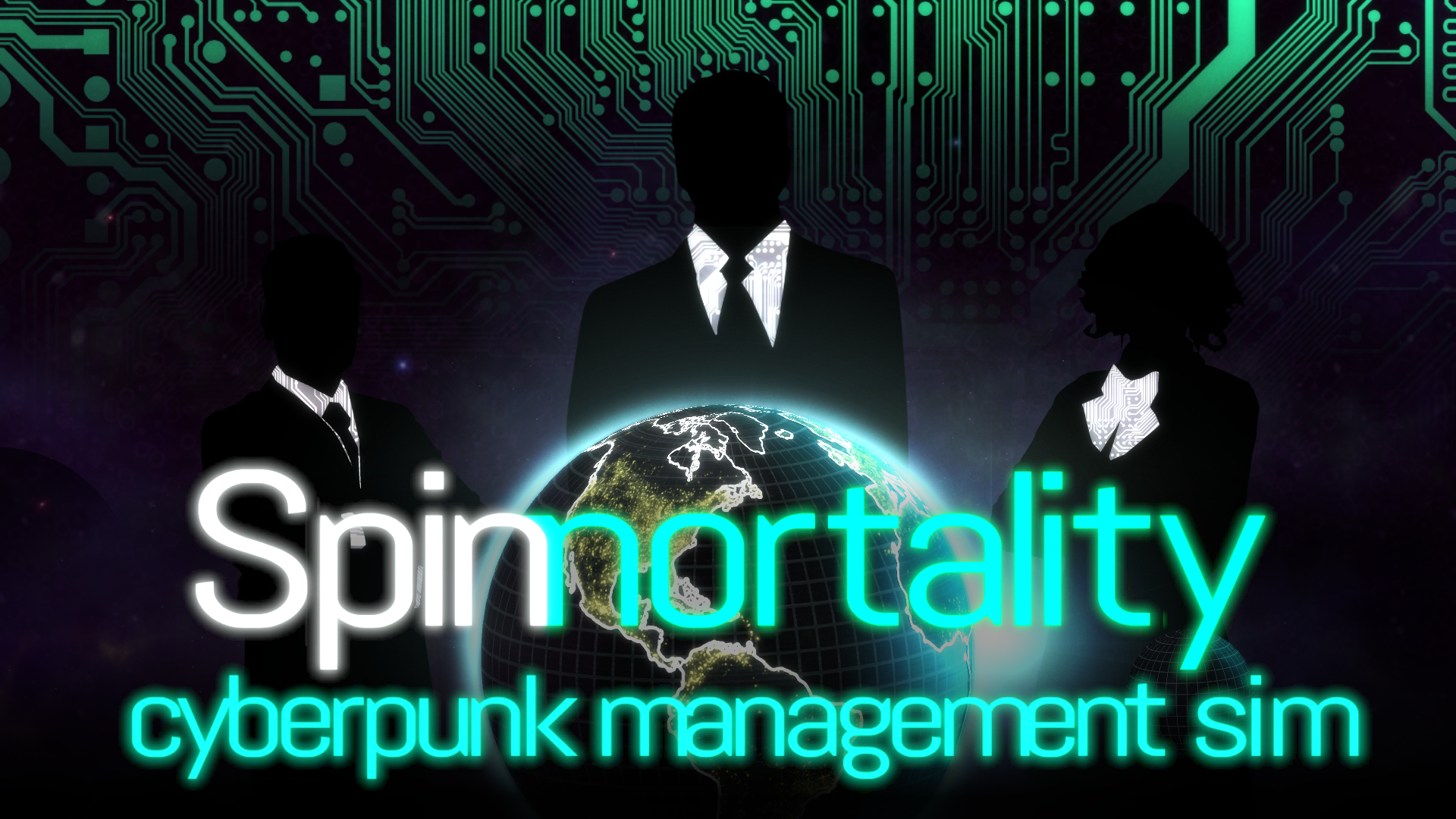 Found a company, spread fake news, start riots and become immortal. In this cyberpunk management sim, wealth is power and corporations are king. Can you monopolize the globe and build a corporate empire that will stand forever?
Achieve immortality with cutting edge tech.
Bribe politicians, spread fake news, rig elections.
Research products such as metacritic for friendships, sentient social media and 'auto-career.' Market them so they're irresistible.
Crash stock markets, trigger riots or topple governments.
Determine humanity's future.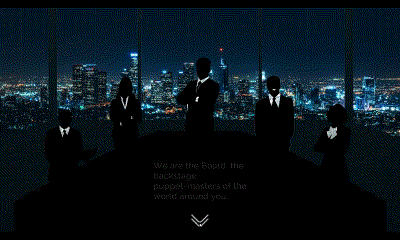 "It's a delicious premise and executed well [...] It's a remarkably deep simulation, with more layers of strategy emerging as your company grows." PC Gamer
"I urge you to wishlist and buy it. One-person dev team, labour of love project, tiny budget, *really compelling game*." Alexis Kennedy, creator of Sunless Sea, Cultist Simulator and Fallen London
This has taken me 3 years to make, on and off, so it's really exciting to see it out and to see people enjoying it!
Also, if anyone had any issues with the mac build, that should fingers crossed 99% certain be fixed now.
Files
Spinnortality v01.02.2019 for Windows.zip
320 MB
Feb 01, 2019
Spinnortality v20.01.2019 for Mac.zip
312 MB
Feb 02, 2019
Spinnortality v01.02.2019 for linux.zip
337 MB
Feb 01, 2019
Spinnortality v01.02.2019 for Mac.zip
325 MB
Feb 02, 2019